PASL is sponsoring Winter Indoor soccer at Philo Middle school. Check out the Winter Indoor page for details.
The Fall 2014 season started 09/07/2014.
PASL features a Women's Division, a Men's Over 50 Division and a Men's Over 40 Division and a Men's Over 21 Division.
PASL League Dues should now be paid online. Check it out on the .
Results of the 2012 PASL Survey are posted on the Admin page.


NCASA Web Page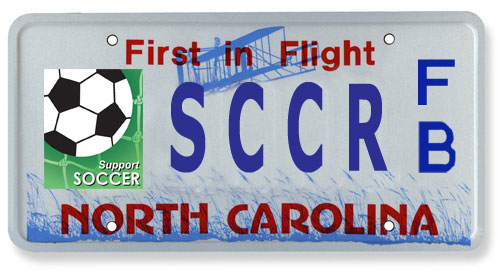 Support soccer in NC.
Order your vanity license plate today!
Women 18 and older may now play in the Men's Over 40 league.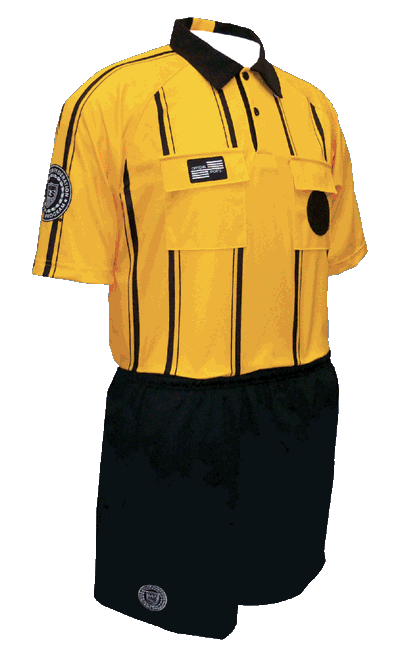 Interested in refereeing?
Please check out the Forsyth County Soccer Officials web site.

Recycle Request
The City Recreation and Parks Department can not recycle plastic bottles from every park. If you have plastic bottles and 'other' recyclables with you at your game, please take them home and recycle them properly.